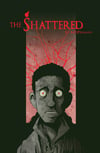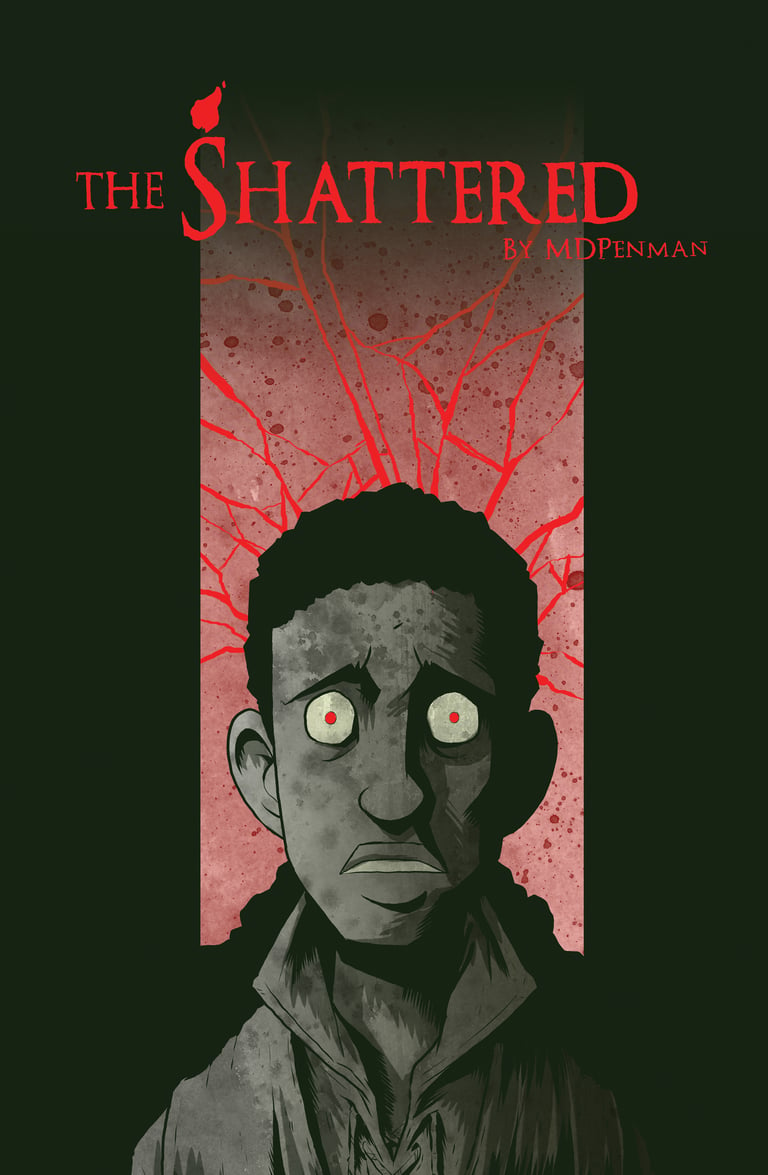 The second Eimurian Tale collected into an 86 page graphic novel!
The Shattered is a dark fantasy coming of age story about Malwynn, a tormented young man who befriends a mysterious creature he finds in the woods. The fledgling companions are beset by great danger when the villagers of Malwynn's hamlet discover of the strange visitors existence.
Eimurian Tales is an ongoing webcomic that features stand alone dark fantasy stories that weave a picture of the world of Eimuria between them!
*Note- I do ship worldwide, if your country is not available then please use the contact form and I shall add it*